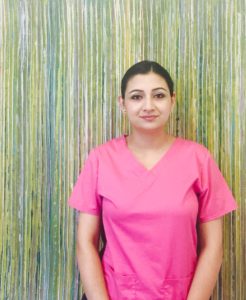 Manpreet
Manpreet graduated Level I and Level II Dental Assisting from Everest College in 2011. Manpreet is passionate about her profession and thrives to provide the best care to all of our patients. In her free time, Manpreet enjoys traveling with her family, going to the movies and dining out!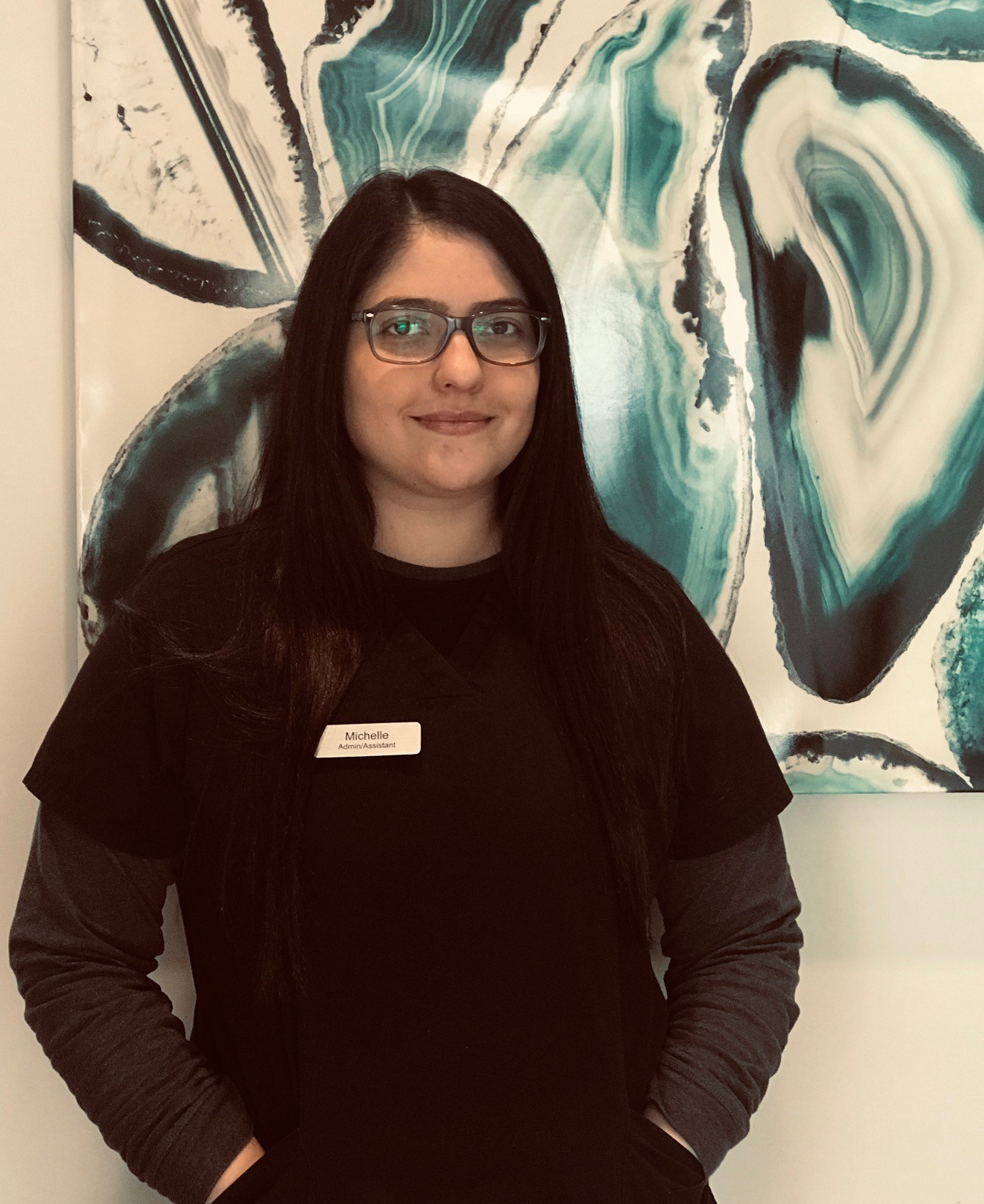 Michelle
Michelle is a Registered Level II Dental Assistant and graduated from George Brown College. She is the newest addition to our clinical and administrative team. Michelle loves getting to know our patients while assisting in improving their smiles. She strives to make every patient comfortable and relaxed during their visit in order to make their experience as pleasant as possible. Michelle is an animal lover and has two feline friends of her own. During her down time, she enjoys creating delicious meals, binge watching Netflix with her boyfriend, being one with nature with a good book, and sharing all the things she loves through her photography.
Sharise
Sharise is a Registered Dental Assistant Level II and part of our office administration team. She graduated from George Brown College in 2008. After graduating she moved to Canmore, a small town in the beautiful Canadian Rocky Mountains where she worked in a dental office for 4 years. Sharise is passionate about travel and animal rights. She is very excited to work with our team to provide our patients with exceptional dental treatments and services!
MIra
Mira graduated from Everest College as a dental assistant in 2008. She is fluent in Romanian and a mom to four children. During her downtime she enjoys reading with a glass of wine (which is never!!). Mira has a great sense of humor and will make anyone feel comfortable as soon as you meet her. She loves the field she's in, and is an expert with dealing with little patients.
Melissa