Madeline (Office Manager)
Madeline has been in the dental industry for approximately 25 years now and has been with Innovation Dental since we began to offer our superior services to the Woodbridge area. Her experience in both the dental and insurance field is an asset to our patients and to our dental practice. Madeline is very customer service oriented and considers it a pleasure to help all of our patients to achieve the maximum benefits that our office has to offer. She is married and has three beautiful daughters. Her hobbies include the theatre, baking and living a healthy lifestyle.
Navdeep
Navdeep is one of our newest additions to our team.She graduated as a Certified Dental Assistant Level II in 2010. Despite her education and background, her true passion is dental front office administration. She is determined and motivated to guide and assist patients in getting the best oral care services for their specific needs. Navdeep is married and has two beautiful daughters named Riya and Mahi. In her spare time, Navi enjoys gardening, listening to music and spending time with her family.
Sharise ( Maternity Leave)
Sharise is a Registered Dental Assistant Level II and part of our office administration team. She graduated from George Brown College in 2008. After graduating she moved to Canmore, a small town in the beautiful Canadian Rocky Mountains where she worked in a dental office for 4 years. Sharise is passionate about travel and animal rights. She is very excited to work with our team to provide our patients with exceptional dental treatments and services. Sharise has a daughter named Jordyn and a son named Logan, who keep her really busy at home.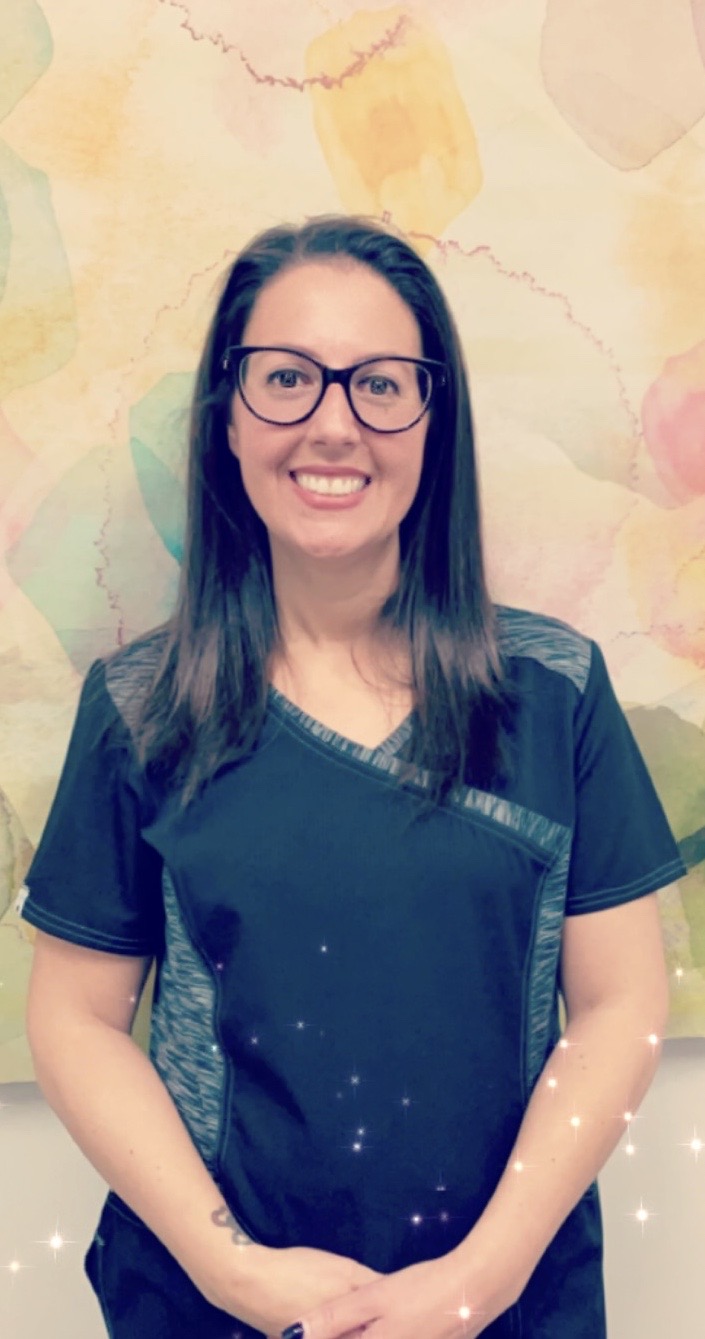 Judy
Judy began her career as a dental assistant and has shifted her focus to front desk administration. Judy loves helping patients and providing them with the information they need. In her spare time, she enjoys spending time with her husband, 3 children and going on road trips.